Indie pop singer-songwriter Dawson Fuss released his newest single, "Nothing Really Changes," last month, and today, he dropped the official music video for it (below). "Nothing Really Changes" is the first single to follow Fuss's debut EP edge of adolescence (2021), marking an evolution and maturation of his sound and thematic material as he enters the final months of his senior year of high school. 
We got to speak with Dawson about his new music, his musical sound and influences and his creative process. Check out our chat below.
How excited are you to be releasing new music?
Dawson Fuss (DF): I'm so excited to be releasing music again after taking a hiatus for a couple of months after my debut EP "edge of adolescence." I have a ton of music in the works and can't wait to share it!
When people listen to your music, what are you hoping they get out of it?
DF: I hope they find confidence in what they may have previously been insecure about. I use music as a form of therapy and a way to express my personal experiences in a way talking can't, so I hope others with similar experiences are able to feel like I'm a voice that speaks for their experience.
How would you describe the sound of your music?
DF: I would consider my music to be in the world of indie/alternative-pop.
Who would you say are some of your musical influences?
DF: Ruel, Jeremy Zucker, Alexander 23, and Role Model.
Did you always know that music was something you wanted to pursue?
DF: I started singing when I was about five years old, so I've always had an affinity for music, but I went through a ton of weird passions like magic, origami and twisting balloon animals. I've always bounced around interests, but I've always come back to music. I don't know if I would say that I've always known that I wanted to pursue it, but I know now that I wouldn't want to pursue anything else!
What advice would you give to aspiring musicians?

DF: I would give the advice to make as much music as you can and only release music you truly care about. There are so many songs getting released everyday, if you don't absolutely adore your song, why should anyone else? Whenever I'm contemplating whether or not I should release a song, I always check to see if my gut tells me that this song is "the one." If I don't get that feeling it's clear that I shouldn't release it.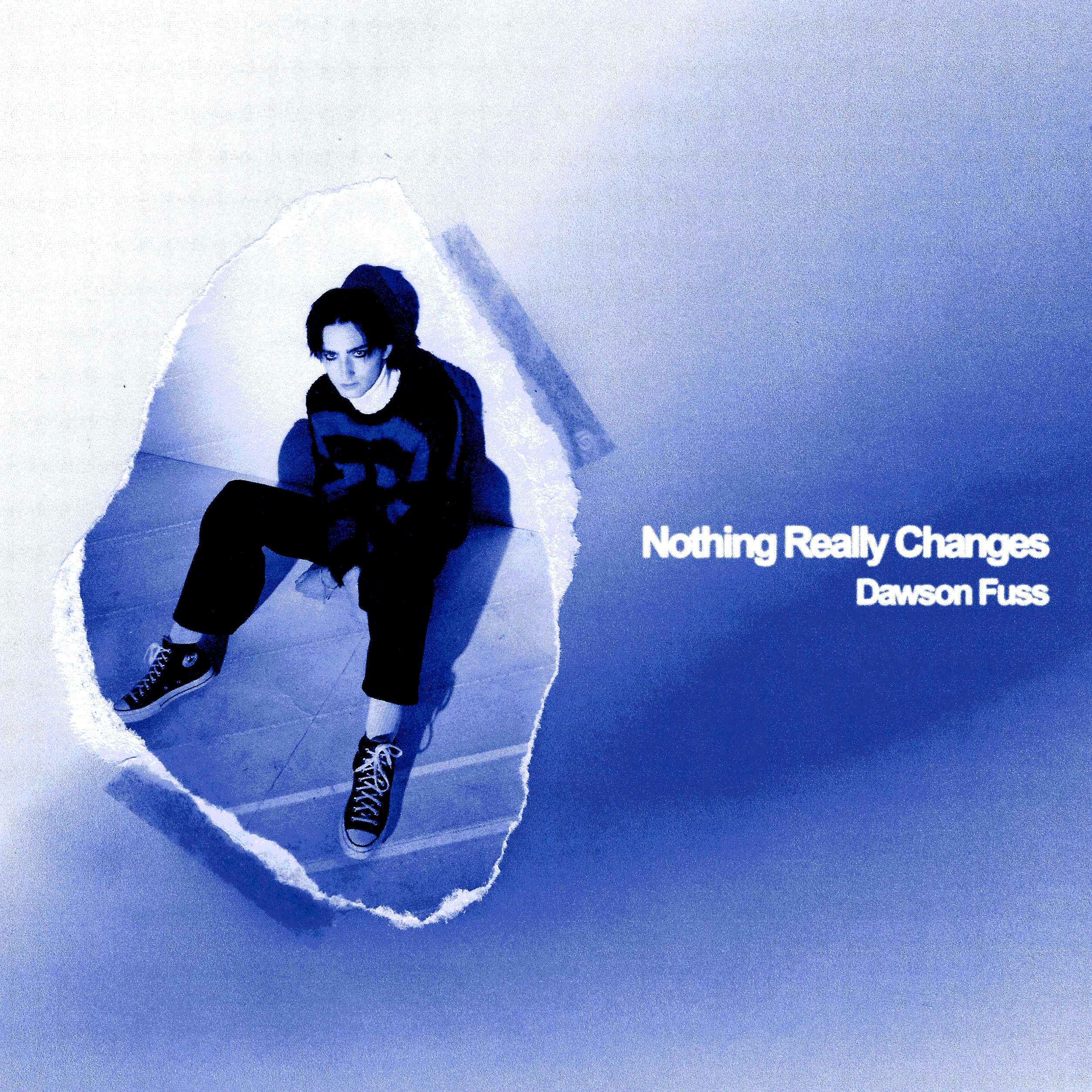 Can you describe your creative process when you're writing new music?
DF: When I start writing a song, I usually start with a reference song to set the general mood. Then we settle on a chord progression we love. I find that I know if I will like the song or not in the end as soon as we find the chord progression. If I'm on the fence about the chords, more times than not, I end up on the fence about the song.
Once we get that, we start humming and singing melodies with gibberish, and once that is fleshed out, the lyrics plop into those syllables. I find collaborating with others is always more seamless because when I write by myself because there's no feedback loop that challenges the creative decisions along the way. Two minds are better than one!
What has been the best advice someone has given you about music?
DF: I think the best advice I've received is to follow my instincts about my music and to be confident in who I am as an artist. If my heart is telling me that I wrote a hit, but others around me don't share the same opinion, I should listen to myself and give the song a chance.
Which musician would you like to collaborate with in the future?
DF: I would LOVE to collaborate with Lizzy McAlpine. I am obsessed with her latest album, "5 Seconds Flat" and her voice is absolutely amazing. Above all that, she is one of the most talented songwriters out there.  Of course, in my wildest dreams a collab with Harry Styles would be insane too!
_
Stream "Nothing Really Changes" here
Follow Dawson Fuss: YouTube | Instagram | Facebook | TikTok | Website
Keep up-to-date with us on all of our channels and social media accounts:
YouTube: http://youtube.com/Popternative
Instagram http://instagram.com/popternative
Twitter: http://twitter.com/popternative
Facebook https://facebook.com/popternative/
Spotify: https://goo.gl/nWtNHP
Apple Podcasts: https://goo.gl/y6tbA9